The forcast for 2 weekends ago was sunny... the forcast for this weekend is sunny... but of course the forcast for
last
weekend was for a huge storm! Luckily, Erin and Paul were willing to brave the frigid temperatures to tie the knot and they even let me drag them throught the snow to get some outdoor photos!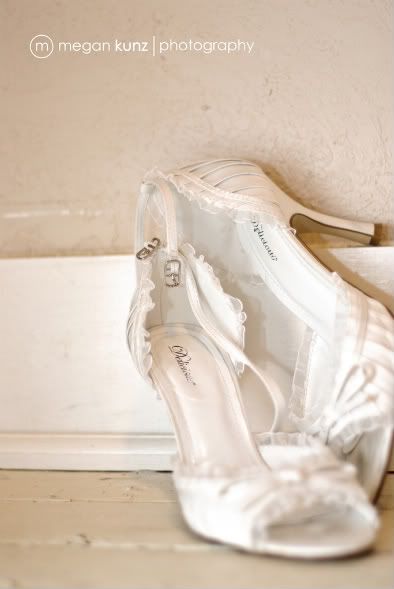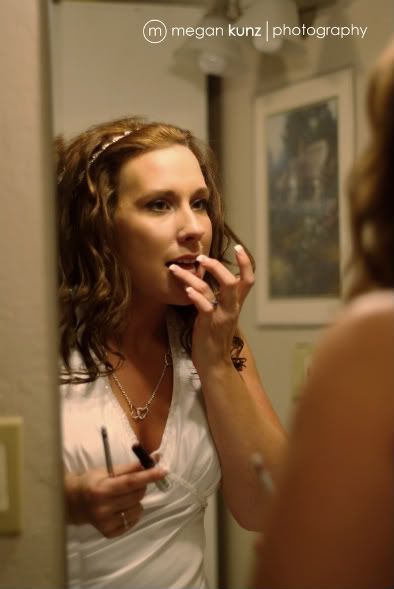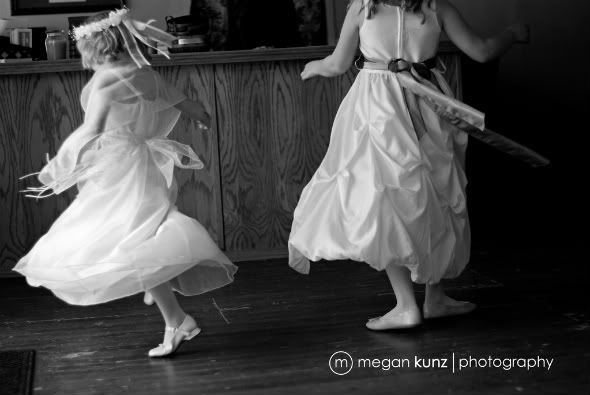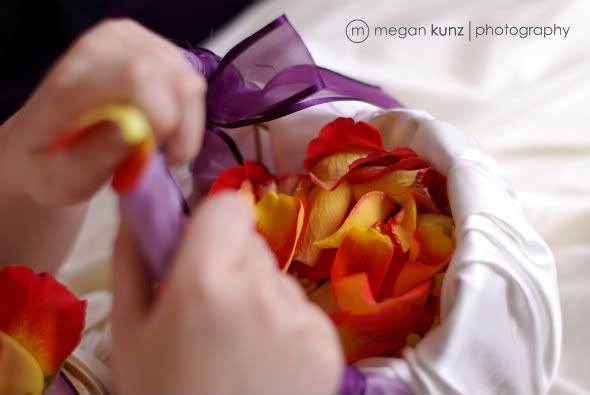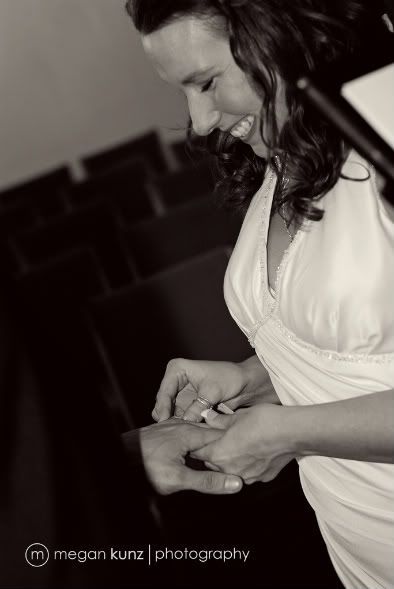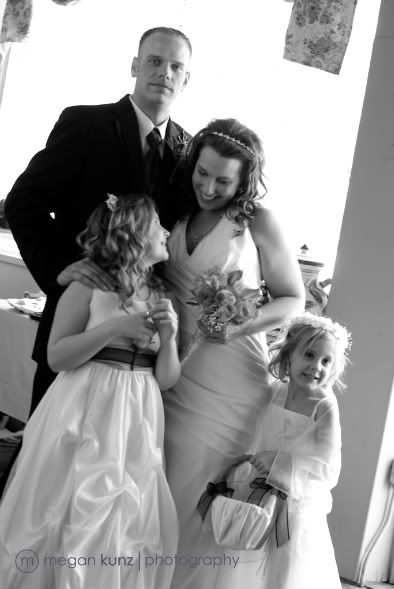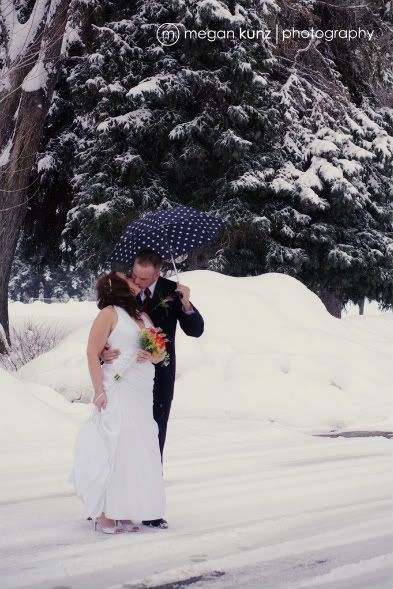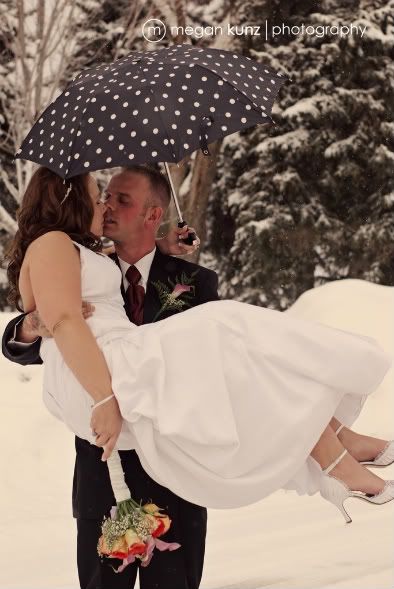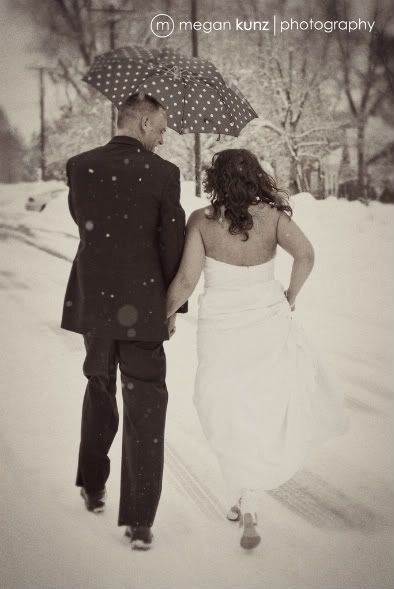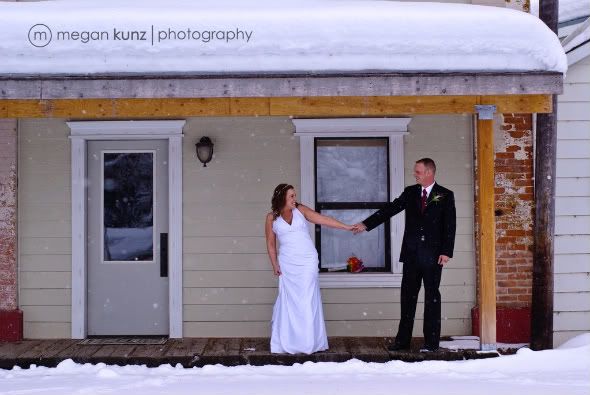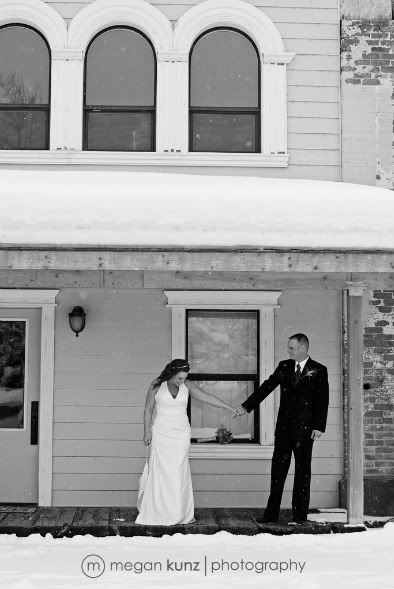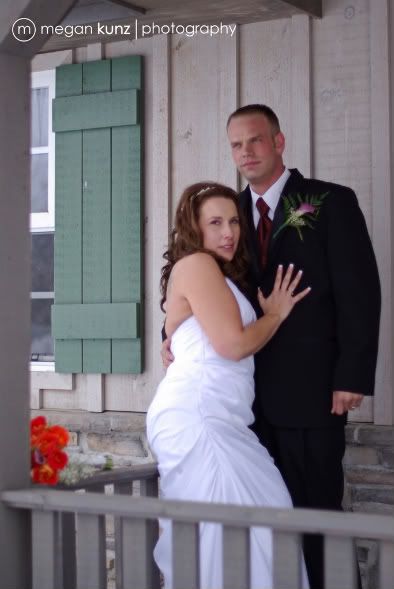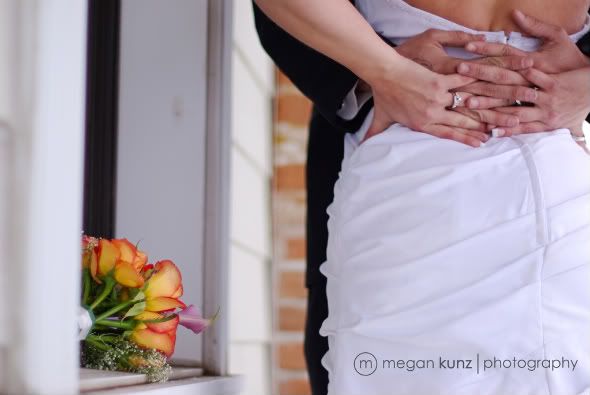 I think these next two are my favorites from the day.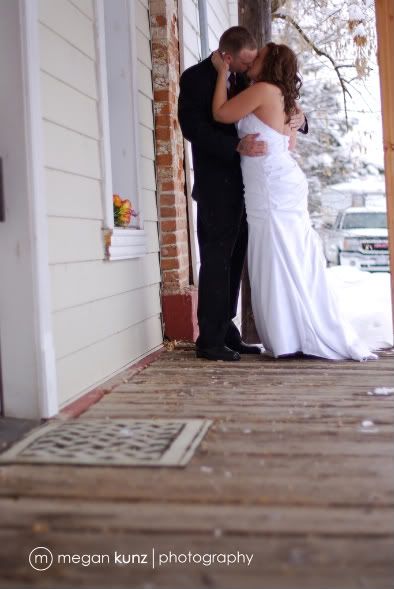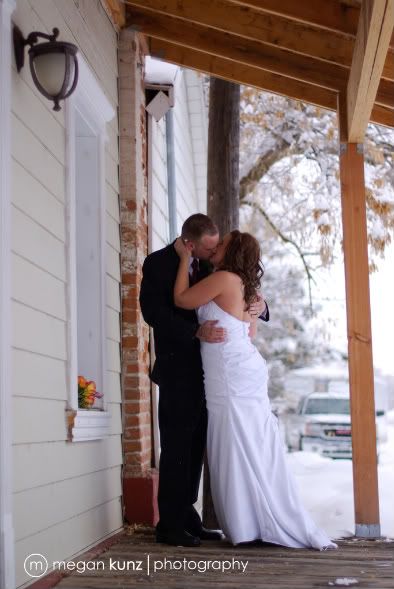 Couldn't decide which shoe picture I liked better... so you get them both!