Waco, Texas Area Newborn Photography
Newborn photography is a fantastic way to forever remember how your new little baby looked right from the start!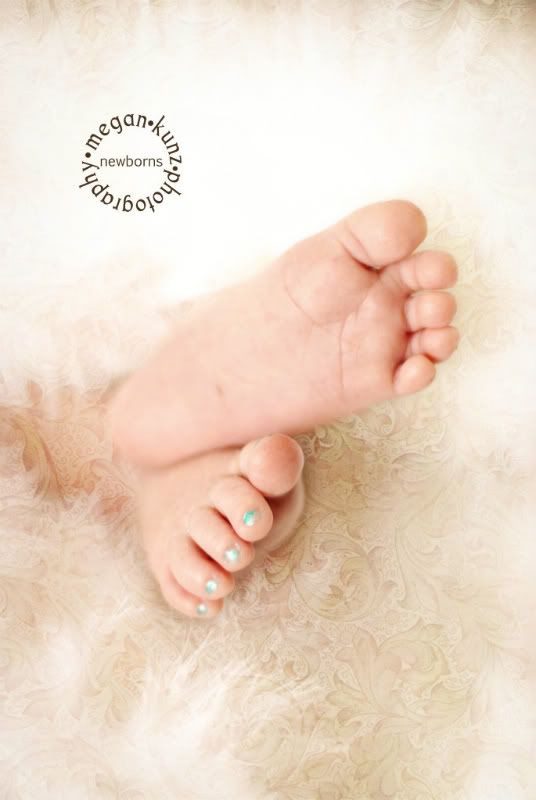 Sessions should be booked within the first 10 days after your baby is born. Sound early? This provides the best opportunity to photograph your baby in his/her sleepiest state, ensuring a smooth photo session and lots of adorable shots.
Session Fee: $175
This
includes
a DVD with
all
of the high-resolution images from the session with
no print-purchase obligation
. This enables you to print wherever and whatever you want. If you choose to, you also have the option of purchasing professional quality prints, prints on metal, prints on wood, canvas wraps, and mounted prints.
For available dates, studio location and any other questions please contact me at megankunzphoto@yahoo.com or 801.425.1154
*A portion of all session fees will be donated to the Cystic Fibrosis Foundation to work towards curing CF!